Electronic and common rail diesel injectors
Whatever type of diesel injector a vehicle requires – whether electronic and common rail – we have the capability to supply you with a new, remanufactured or repaired part.
Remanufacturing – bringing an injector back to its original specification – demands a high level of investment in technology and training, but allows us to offer cost-effective product that's as good as new, delivered next day, complete with a comprehensive 12 month warranty. If a customer's priorities are a quick turnaround and assured long term reliability, then this is a great option. However, if cost is a stronger consideration, and the customer is prepared to wait a few days, then repair might be the correct choice for them.
All the OE manufacturers have approved our services, including Siemens VDO, Stanadyne, Zexel, Delphi, Denso and Bosch – in fact, we're one of just 32 Authorised Bosch Diesel Centres nationwide. We are therefore fully authorised to supply diesel pumps for a variety of vehicle makes, including Toyota, Mercedes, VW, Citroën, Renault, Vauxhall, Peugeot, Kia, Nissan, LandRover and Ford.
Take a look at our trade site if you're a business customer, otherwise, please visit our dedicated retail site for more information.
All our diesel injector repairs are authorised by the OE manufacturer.

Bosch common rail injector





We are approved and authorised by the world's leading OE manufacturers, including manufacturers such as Bosch, Delphi, Siemens VDO and Zexel. Our association with these brands enables us to keep pace with the latest technology and training across the full range of modern vehicles.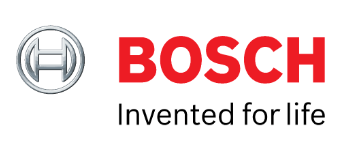 As one of just 32 Authorised Bosch Diesel Centres in the UK, we can supply and repair the full range of Bosch Diesel injectors.
Delphi is a world leader in the design and manufacture of modern duty diesel fuel systems, and we are authorised to repair their complete range of diesel injectors.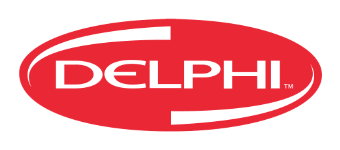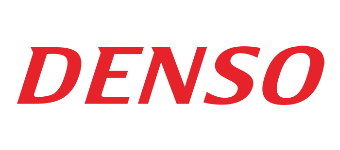 Denso has been making diesel injectors since 1957, and remains a key brand for our specialist team of fully authorised, diesel experts.
Stanadyne is another brand with an impressive heritage, and we are pleased to be an authorised repair centre for their complete range of diesel injectors.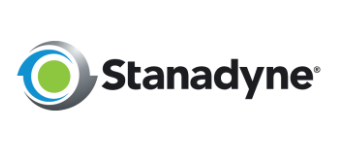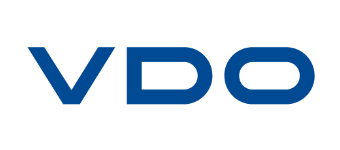 Siemens VDO sets a benchmark in terms of quality, reliability and engineering, and expects the same standards from its authorised repair centres – such as TT.
Zexel is part of the Bosch Automotive Systems Corporation which supplies diesel injection systems the world over. We are authorised to repair the full range of Zexel diesel pumps.