The UK's largest independent diesel engine specialist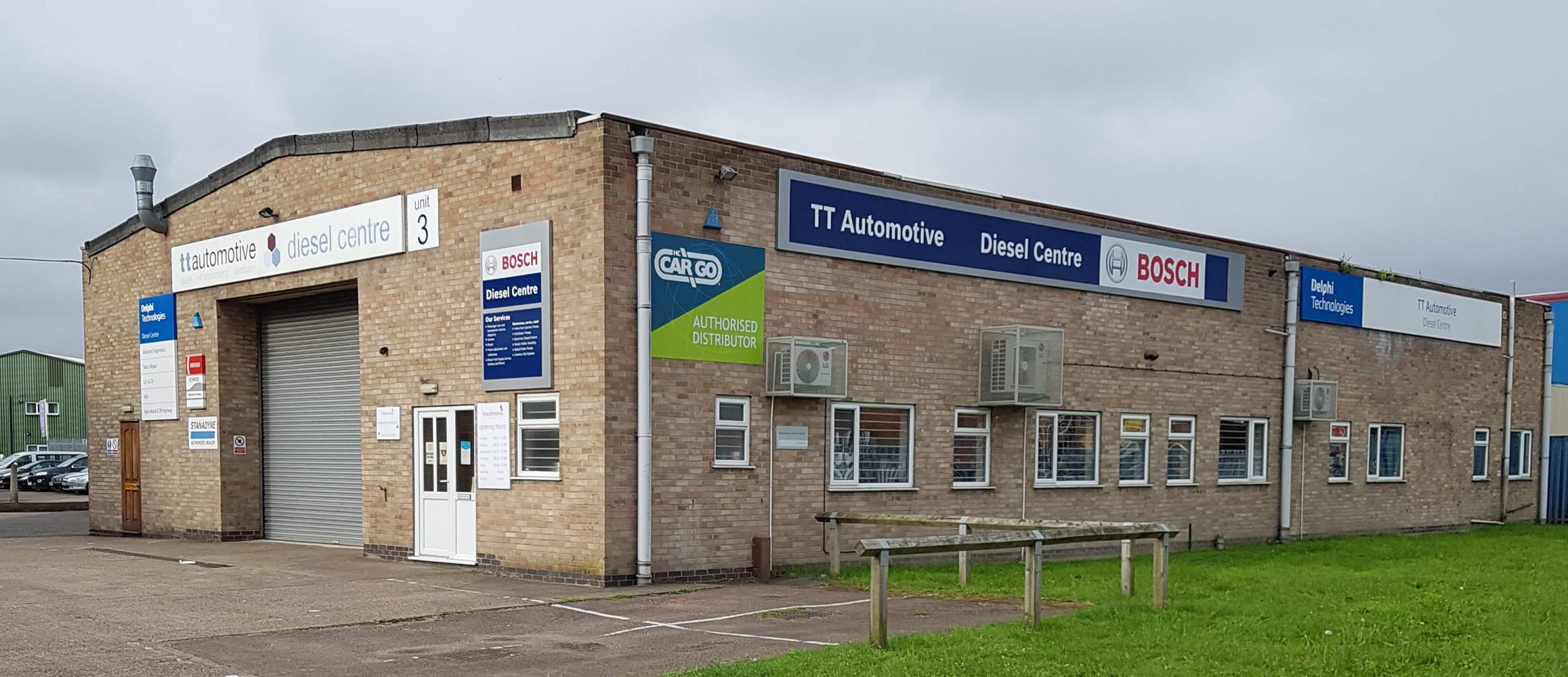 Catering for both national and local customers from our headquarters in Loughborough, Leicestershire, we can offer unparalleled expertise and range when it comes to diesel systems. This is the reason why we've built up a customer base of over 5,000 independent garages, diesel workshops, motor factors, electrical specialists and fleet companies.
One of just 28 Authorized Bosch Diesel Centers in the UK, we are also backed by a variety of other OE manufacturers including Delphi, Denso, Stanadyne, VDO and Zexel. Working closely with them enables us to stay at the forefront of diesel injection technology.
Whether you're looking for a new or remanufactured diesel pump or injectors, require diesel repair parts, or need to order other automotive supplies including wiper blades, ABS units and batteries, then give us a call. Additionally, we offer a repair and remanufacture service for older diesel pumps and injectors, so even if parts for your vehicle have been discontinued, we're sure to be able to help.
Our mission is to actively help our customers to achieve better results and compete more effectively, so that together we set new standards of excellence.
This mission demands:
We believe that fulfilling our mission will strengthen the UK Automotive Aftermarket by ensuring that businesses have easy access to specialist diesel knowledge, parts and services.
TT Automotive – serving the UK diesel industry